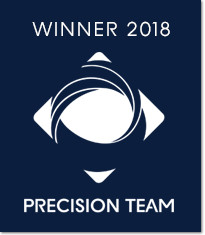 2018 Precision Team
Acura of Brookfield received the Precision Team status for the 15th time overall and 10th consecutive year.

The Acura Precision Team distinction is an exclusive award for select dealerships that deliver outstanding client experience and achieve operational excellence. Acura of Brookfield was one of only 91 dealerships nationwide that earned the honor for 2018.

Acura dealerships recognized for the Acura Precision Team honor must deliver exceptional results across their business operations and are measured against performance criteria in the areas of client treatment, sales performance, service performance, facility and finance.

"Acura Precision Team dealerships consistently exceed expectations and create trusted, long-lasting relationships with their clients," said Jon Ikeda, vice president and general manager of Acura. "We thank and congratulate this elite group for embodying Precision Crafted Performance every day."

"This award is made possible by the outstanding effort of our 78 Dealership Associates who truly enjoy satisfying our wonderful clients" said Mike Baker, Dealer Manager at Acura of Brookfield.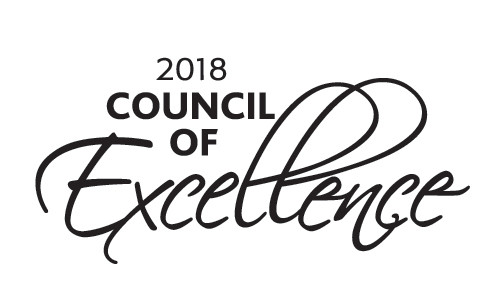 2018 Council of Excellence
Acura of Brookfield, has earned the prestigious Council of Excellence Award for superior automotive financial services in 2018.
In 2018, only the top 15 percent of Acura dealerships were recognized by Acura Financial Services® as Council of Excellence achievers, making this dealership and business management team truly extraordinary.
"Our Council of Excellence dealerships apply their financial services expertise to offer the kind of support that our Acura clients understand and appreciate. It is a pleasure to announce that Acura of Brookfield has achieved Council of Excellence status," says Ferrell Kemp, vice president, National Operations and Sales for American Honda Finance Corporation.

2018 Acura Fixed First Visit (FFV) Award


Acura of Brookfield has earned the 2018 Acura Fixed First Visit Award.

This award is for Acura Dealers who acheive an overall Fixed First Visit Score of 95.6% of better.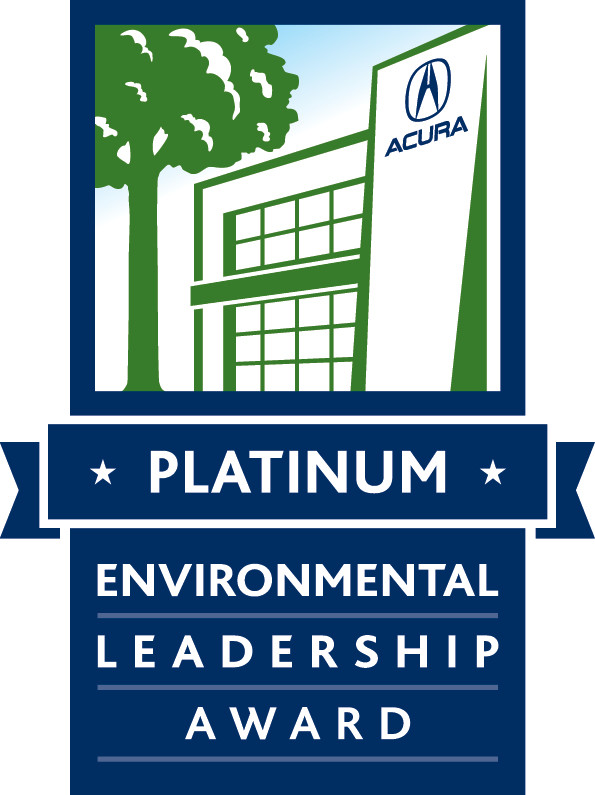 Acura Enviromental Leadership Platinum Award
As a result of our new construction and renovation, we received the Acura Environmental Leadership Platinum Award. This is the highest of three award levels the others being gold and silver. We attained this by installing energy efficient systems and fixtures, all LED lighting with occupancy sensors, recycling, all-native landscape without irrigation, cool (white) roof, 7-day programmable thermostats and more. Acura of Brookfield is the ONLY Acura dealership in the Midwest that qualified for the platinum award level out of 20 dealerships that applied.

2018 Acura Client Excellence (ACE) Award

Acura of Brookfield has earned the 2018 ACE Award for outstanding client experience in service.

This award is for Acura Dealers who acheive an overall Acura Client Experience Score of 93% of better.

Acura of Brookfield has been awarded a 2019 DealerRater Dealer of the Year Award, which recognizes auto dealerships across the U.S. and Canada who deliver outstanding customer service, based on consumer reviews written on DealerRater.com.
The DealerRater Dealer of the Year Awards are based on reviews by new- and used-car shoppers and those who took their vehicles into dealerships for service. Reviewers evaluated Acura of Brookfield on its customer service, quality of work, friendliness, pricing and overall experience.

Acura of Brookfield has been awarded a 2019 DealerRater Consumer Satisfaction Award, an annual recognition given to auto dealerships that deliver outstanding customer service as rated by online consumer reviews. DealerRater, the world's leading car dealer review website, created the Consumer Satisfaction Award program to let online car shoppers instantly spot dealers that provide high-quality customer service.
Consumer Satisfaction Awards are given to the top 10 percent of U.S. new-car dealers based on their PowerScore™, as well as top independent and Canadian dealerships that receive at least 25 annual reviews and maintain a minimum average PowerScore™ rating of 4.0 out of 5.0. The PowerScore™ is determined using a Bayesian algorithm that factors the dealership's average DealerRater consumer rating and the total number of reviews written about the dealership during the 2018 calendar year.