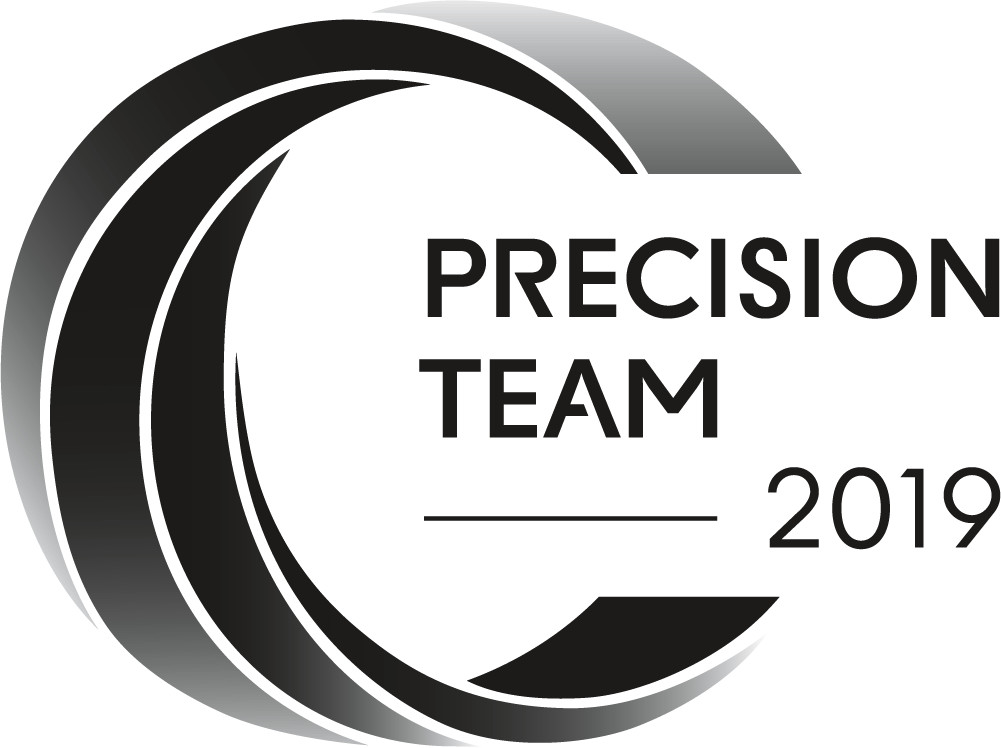 For More Information
Acura of Brookfield
Brookfield, WI
262-785-1918
[email protected]
For Immediate Release
Acura of Brookfield Earns Coveted 2019 Acura Precision Team Recognition
Brookfield, WI February 25, 2020 – Acura of Brookfield has earned Acura Precision Team distinction for the 16th time and 11th consecutive year, an exclusive honor for select dealerships that deliver an outstanding client experience while achieving operational excellence. Acura of Brookfield was one of only 85 Acura dealerships nationwide to earn this exclusive honor for 2019.
Acura dealerships recognized for the Acura Precision Team honor deliver exceptional results across their business operations as measured against performance criteria in the areas of client treatment, sales performance, service performance, facility and finance.
"I'm extremely proud to honor Acura of Brookfield as an exclusive member of our Acura Precision Team for consistently exceeding expectations and creating trusted relationships with our Acura clients," said Jon Ikeda, vice president and Acura Brand Officer. "Acura dealers play a critical role in advancing the brand, and this award recognizes Acura of Brookfield for embodying our Precision Crafted Performance DNA every day."
"This award is made possible by the outstanding effort of our 78 Dealership Associates who truly enjoy satisfying our wonderful clients" said Mike Baker, Dealer Manager at Acura of Brookfield.
In recognition of this achievement, each Precision Team dealership receives an exquisite custom-designed trophy along with recognition materials. Acura of Brookfield is located at 19180 W. Bluemound Rd. and carries the full line of Acura vehicles.
About Acura
Acura delivers Precision Crafted Performance – a commitment to evocative styling, high performance and innovative engineering, all built on a foundation of exceptional quality and reliability. The Acura lineup features six distinctive models – the RLX premium luxury sedan, the TLX performance luxury sedan, the ILX sport sedan, the five-passenger RDX luxury crossover SUV, the seven-passenger Acura MDX, America's all-time best-selling three-row luxury SUV, and the next-generation, electrified NSX supercar.