Dealer Awards
2016 Precision Team
Acura of Brookfield received the Precision Team status the following year(s): 2016, 2015, 2014, 2013, 2012, 2011, 2010, 2009, 2003, 2002, 2000, 1995, 1988
The Precision Team status is the most prestigious and coveted honor that Acura can grant to its dealerships. The status recognizes those dealership teams that demonstrate superior achievement in customer satisfaction, sales and service training, customer follow-up, and business management. Acura dealerships are given the year to achieve the rigorous set of objectives and prove they are worthy of Acura's most prestigious award. All criteria are established to enhance the client experience; most measures are based on actual client feedback and survey scores. To achieve success in the program, a total commitment to excellence by the entire dealership team is required.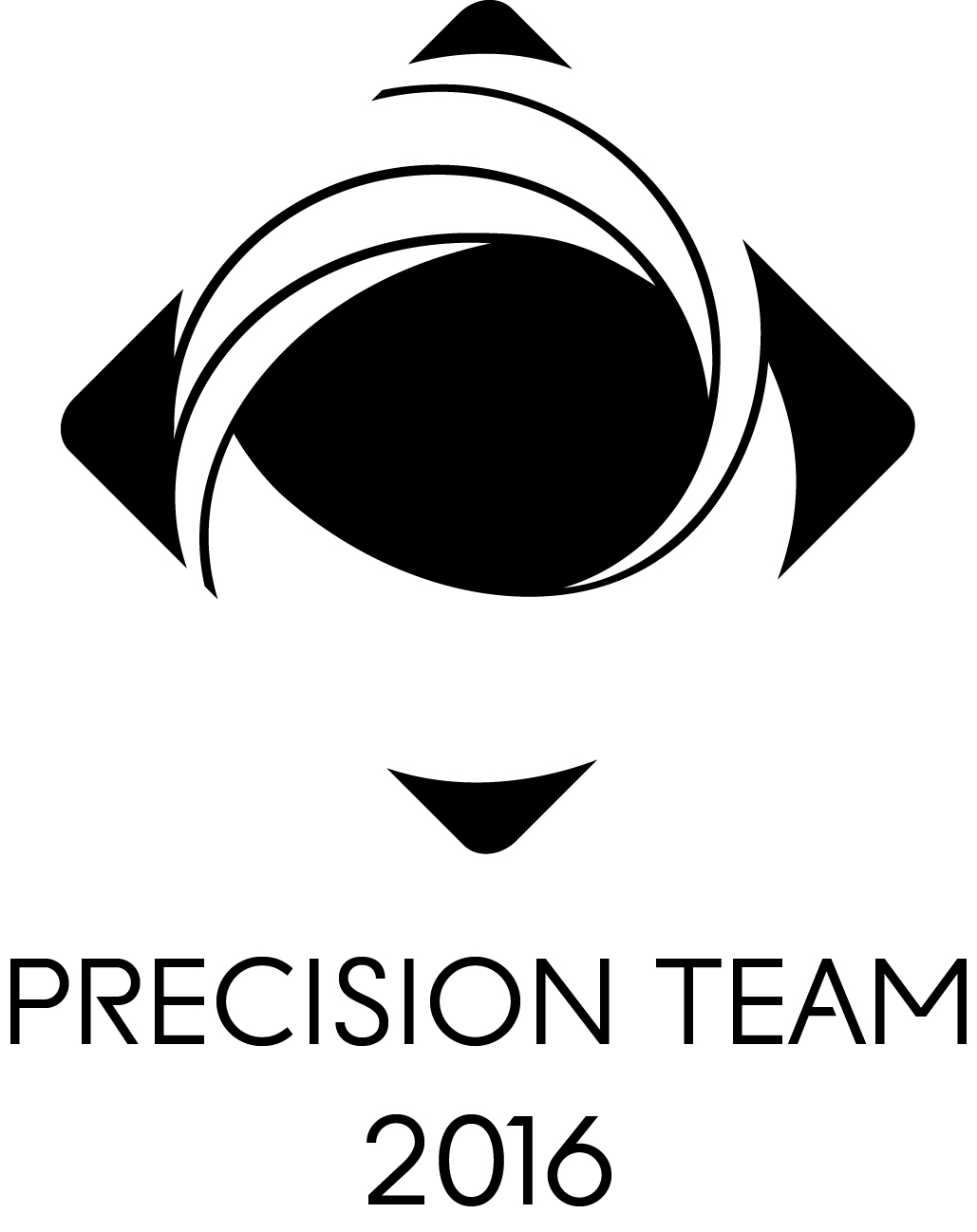 2016 Council of Excellence
Acura of Brookfield, has earned the prestigious 2016 Council of Excellence award. Acura of Brookfield has distinguished itself and its business management team as outstanding providers of financial services to its clients.
In 2016, only the top 15 percent of Acura dealerships were recognized by Acura Financial Services® as Council of Excellence achievers, making this dealership truly exceptional.
"Our Council of Excellence dealerships apply their financial services skills and expertise to offer the kind of service and support that our Acura clients understand and appreciate. It is a pleasure to announce that Acura of Brookfield has achieved Council of Excellence status," says David W. Paul, senior vice president of American Honda Finance Corporation.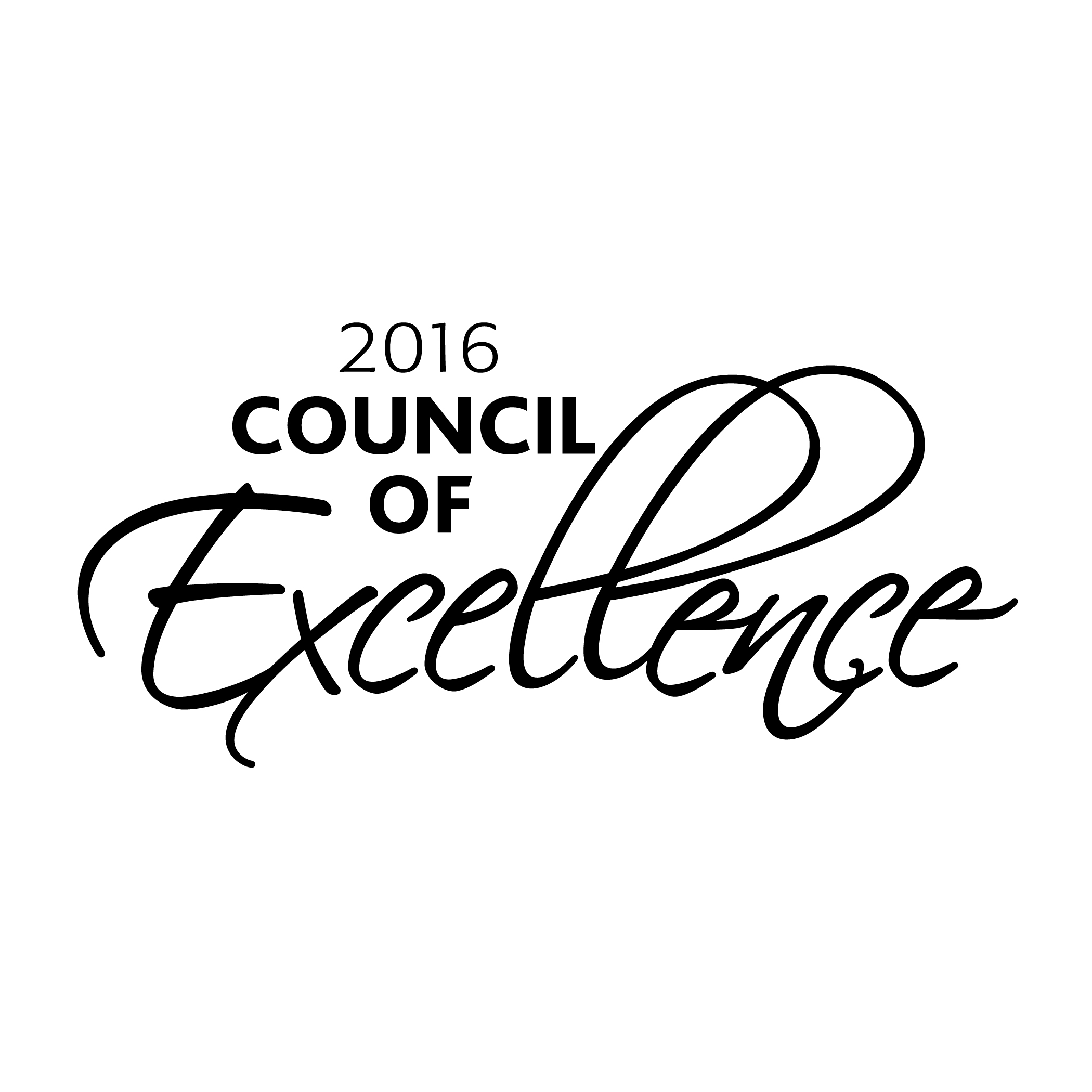 Acura Enviromental Leadership Platinum Award
As a result of our new construction and renovation, we received the Acura Environmental Leadership Platinum Award. This is the highest of three award levels the others being gold and silver. We attained this by installing energy efficient systems and fixtures, all LED lighting with occupancy sensors, recycling, all-native landscape without irrigation, cool (white) roof, 7-day programmable thermostats and more. Acura of Brookfield is the ONLY Acura dealership in the Midwest that qualified for the platinum award level out of 20 dealerships that applied.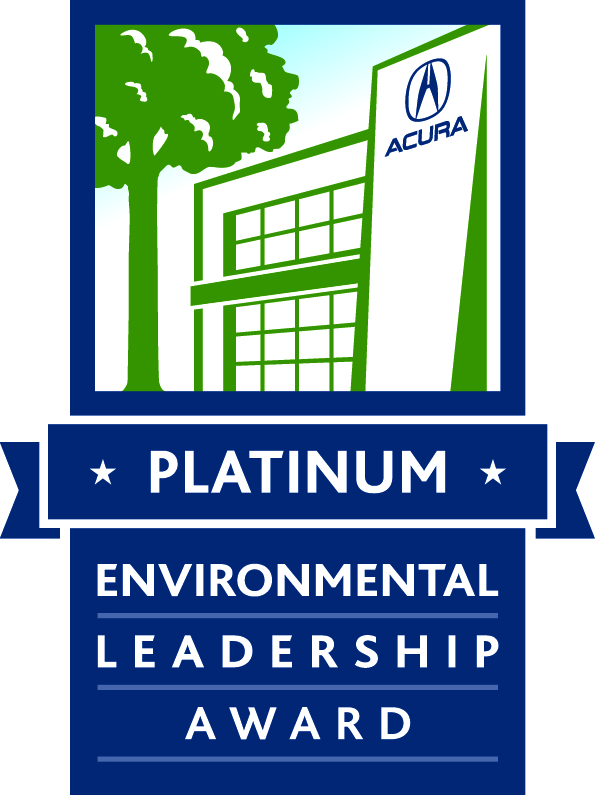 For two consecutive years we have been awarded DealerRater Dealer of the Year and Consumer Satisfaction Award!